Influencers event for the launch of the new Lexus LY 650 Yacht. The top bloggers and auto journalists spent a luxurious weekend at the Boca Raton Resort and Club, A Waldorf Astoria Resort for the launch of the all new Lexus LY 650 Yacht. Content creation, shared on YouTube, Instagram, blogs and more social channels.
Major League Baseball legend Alex Rodriguez, A-Rod, was in Boca for the maiden voyage of the Lexus yacht (And generously snapped a selfie with Pursuitist)…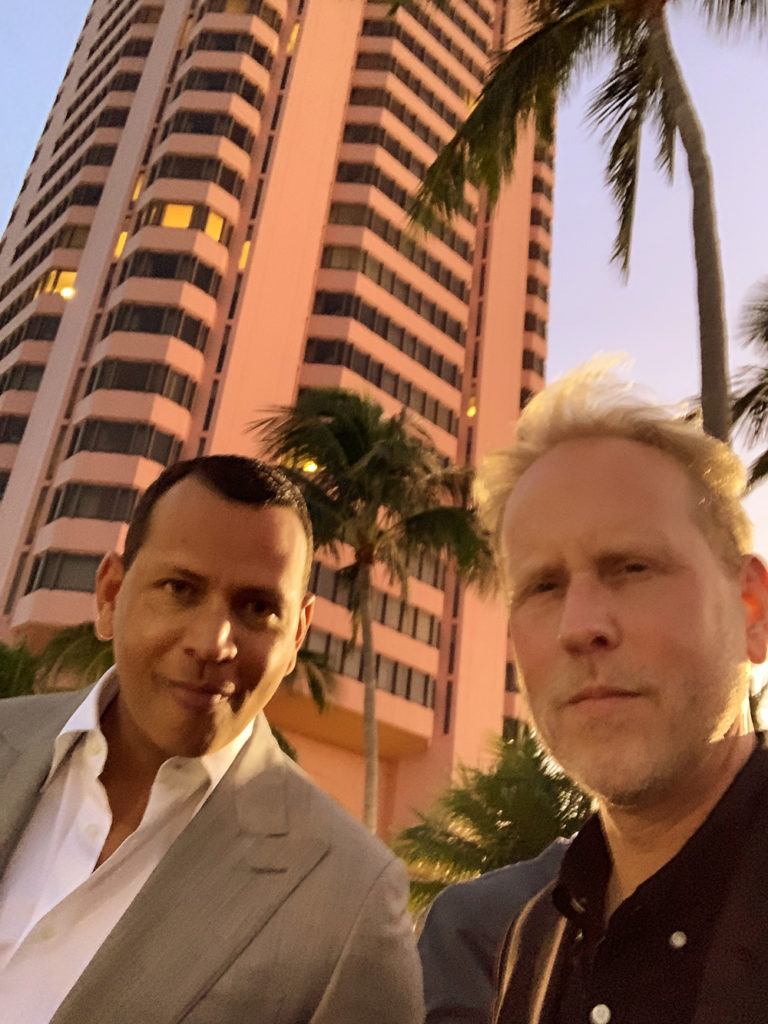 The entertainer and former New York Yankee player, 44, was at the LY 650 launch as a personal guest of Toyota CEO Akio Toyoda. A-Rod toured the new luxury yacht, chatted with Lexus executives and posed with guests and journalists.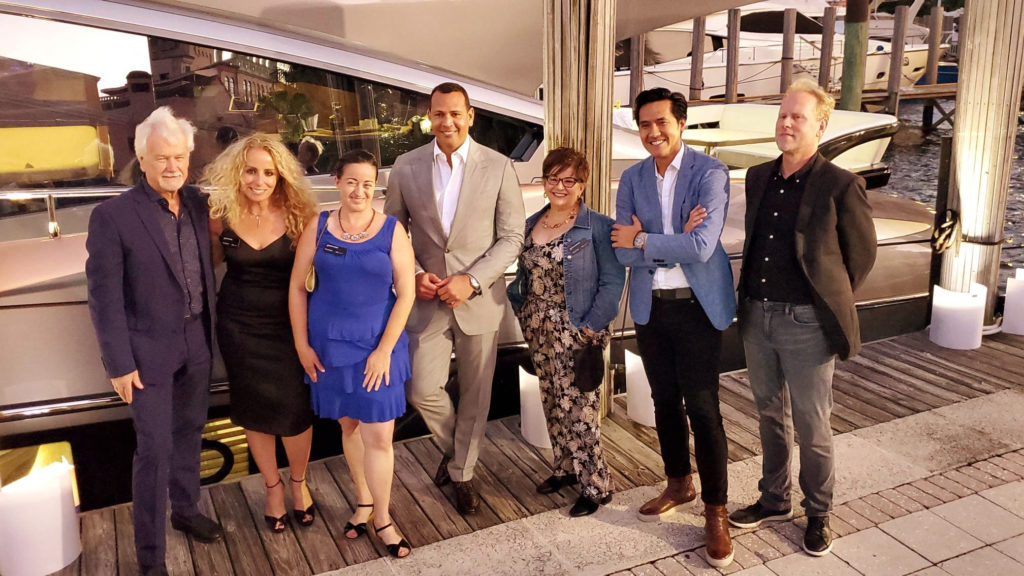 Christopher Parr was on deck to experience Lexus's latest dedication to become a diverse luxury lifestyle brand with the launch of the amazing Lexus LY 650 yacht, which featured exceptional performance and quietness befitting a maritime flagship. The brand's first luxury vessel is an ocean-capable 65-ft flybridge cruiser, promising up to 31.4 knots.