New York, New York – 8/11/2023 – The Luxury Lifestyle Awards, the international organization dedicated to selecting, recognizing, and celebrating the best in luxury, has named Christopher Parr of Pursuitist the Official Winner of the Top 50 Best Luxury Influencers and Bloggers in the World, learn more here.
Founded in 2008, Pursuitist is the only ad-free and independent leading luxury publication, with over 30 million unique monthly web visitors and over 700 thousand combined social followers. Curating and reviewing the very best in luxury, the 5-star travel & lifestyle guide is the utmost authority on rating high-end experiences, products, and destinations.
Internationally recognized as one of the world's most influential luxury lifestyle and travel publications, the award-winning Pursuitist.com engages affluent connoisseurs with luxe content and reviews that speak to their high-end interests.
"Setting itself apart from other brands, Pursuitist.com shines with its unique 5-Star Gold Award section, showcasing personal experiences and recommendations that resonate deeply with luxury consumers. They not only influence and inspire readers to experience the product or service themselves, but also fosters trust and awareness, making Pursuitist an invaluable player in the media industry," said Alexander Chetchikov, CEO and Founder of Luxury Lifestyle Awards.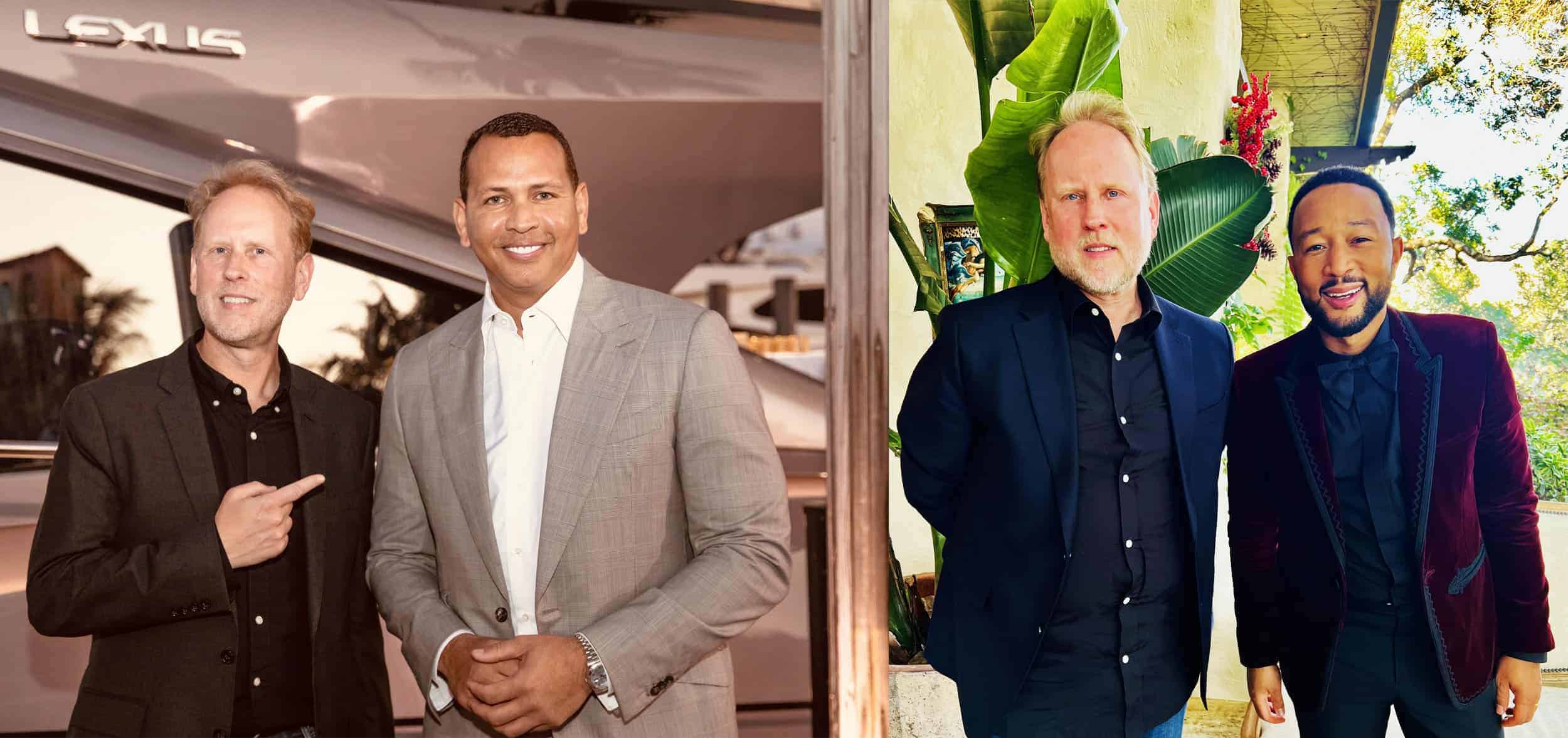 Read the full story: Christopher Parr of Pursuitist Named Best Luxury Influencer and Blogger in the World by The Luxury Lifestyle Awards
Online at: pursuitist.com and follow  Pursuitist on Instagram, Pursuitist on Twitter, Pursuitist on YouTube, Pursuitist on Pinterest, Pursuitist on Facebook